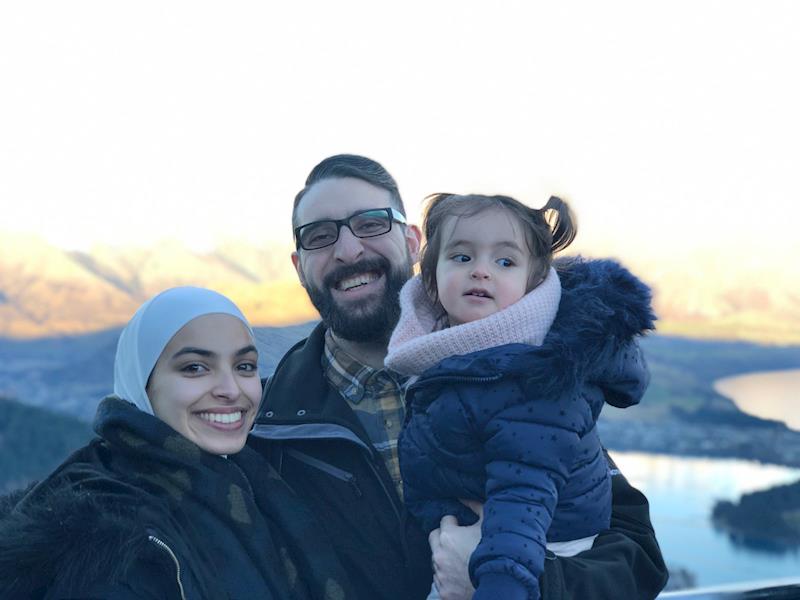 Most likely you've heard about the horrific attack in New Zealand that took lives of 50 people. Despite being a horrible event in and of itself it hit us much closer to home than we may have ever expected.
Our friend and partner Atta Elayyan who designed the whole user experience of AppRaisin, and created such classic Windows and Windows Phone apps like MetroTube and Tweetro was killed in the attack.
He was part of the Microsoft community and although I did not have the fortune to meet him in person, if I got to exchange ideas with him, since at the time we both were developers of mobile applications for Windows Phone.
Atta's friends have set up this campaign to benefit his wife and daughter and I ask you to consider helping as much or as little as you can.
Thank you and please keep Atta in your thoughts. We will miss him immensely.
#MVPxEver #WindowsPhone #MetroTube #Tweetro